happy weekend everyone! hope ya'll had a wonderful week and have an even more fantastic weekend. we're looking forward to some much needed r&r over the next few days. here's a few fun links from around the web…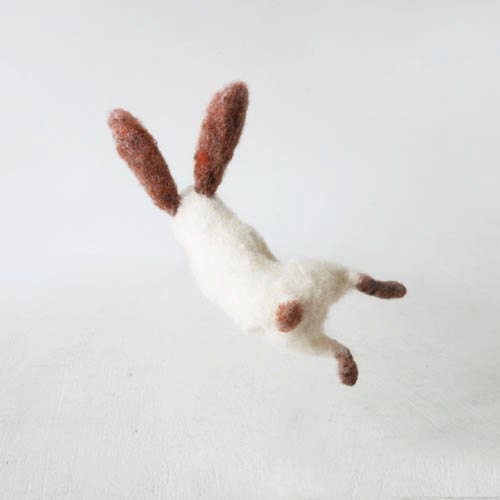 the beauty of a handwritten letter.
no bake bread??! sesame pancake bread on design*sponge.
terrariums! and lots of 'em!
new mantra. slow down and prioritize! easier said than done though, right?
lastly, check out this charming video about the story behind the iconic "keep calm and carry on" poster and the bookstore that brought it back to life